But first… Why NP?
Just ask the more than 4 million readers who unfailingly plunge into our newspapers several times a day.
4.100.030
contacts every day.*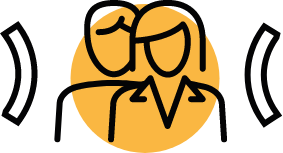 Everyday 49% women
& 51% men
dive into our media brands.*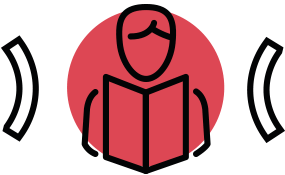 86%
subscription average to our
newspapers.****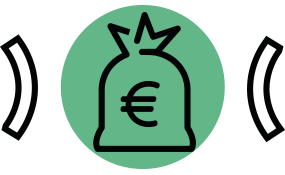 46% more.
Over-60-year-olds spend
43% more than millennials.**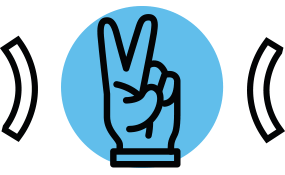 65,2%
of 18-64 read a newspaper daily. *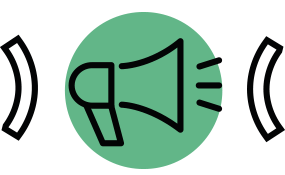 21%
visited the website of the brand or searched for info about the brand after seeing the in ad in newsbrands.***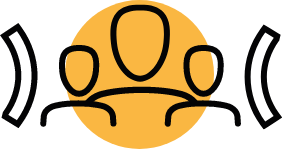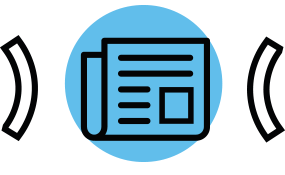 N°1
82% say newsbrands are reliable and valid info sources. ***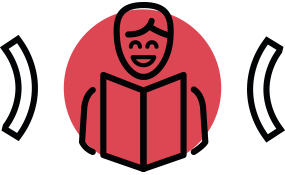 84%
think that newspaper advertising is not intrusive.***
Sources: *CIM 2022 print + PDF – **Statbel 2021 – ***NP Media Barometer 2022 - ****CIM 2021 decl.ed.